Escudo PEGB M - panel PEGB100M
Can an ordinary fan be inspiring? But of course! Just try out a System+ solution. This patented method allows you to exchange front panels on fan bodies in an easy and non-invasive manner. The fan body is concealed under a decorative plate, which you can exchange whenever you like. Escudo is a line of front panels with a convex, square shape.
The panel is made of strong glass in the matt-black colour. This is an elegant, designer finishing accessory which you cannot do without.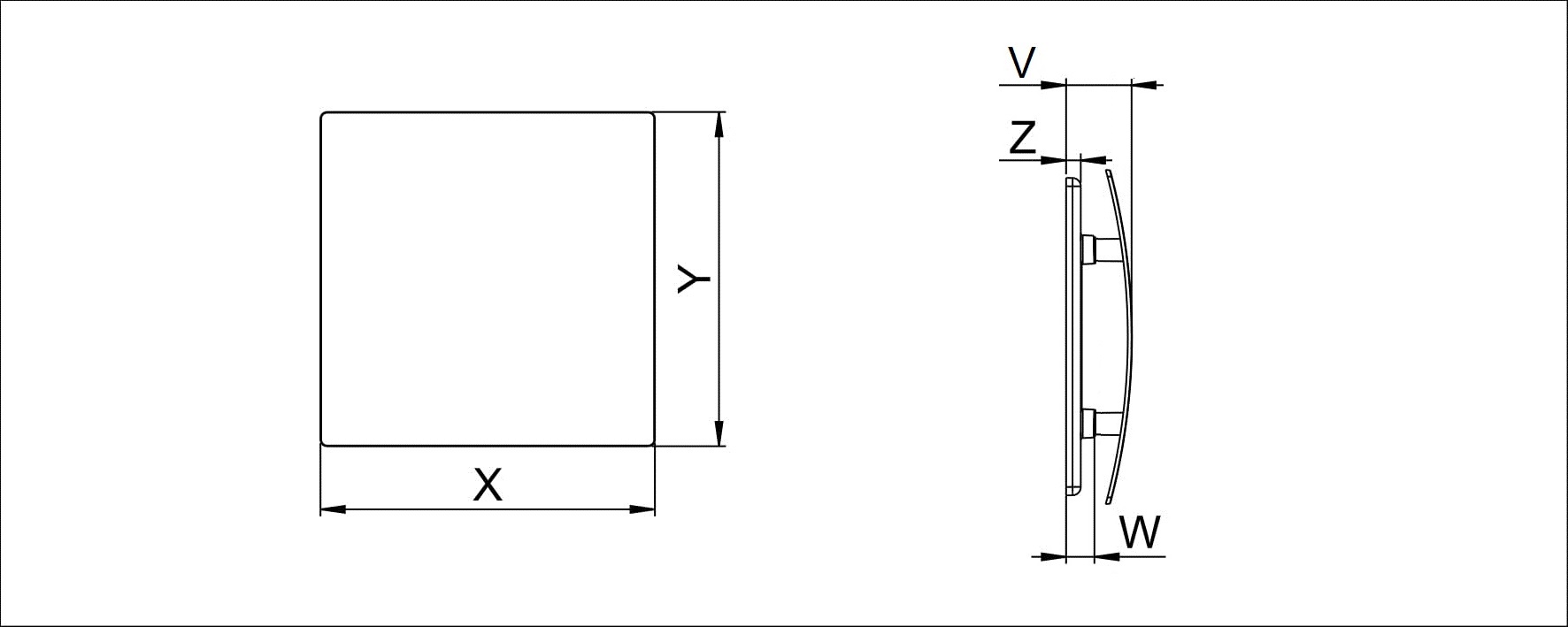 Instructions and certificates