Escudo PEDM - panels PEDM100 / PEDM125

Give your Extractor Fan a proper look and highlight its function. Not only do Ventilation fans have to be an unavoidable unattractive accessory, but you can tune them in the integrated interior décor style of your room.
System+ is a solution for browsing through different styles and looks of a front cover for you to choose and fit tool-free on your fan body. Fit the front cover in place by means of special snap-on fasteners. The cover can be removed for cleaning or replacement any time you like.
The Escudo cover comes with a finish which is ready for the application of paint coats in the same manner as any wall. This will make the fan blend in the room finish.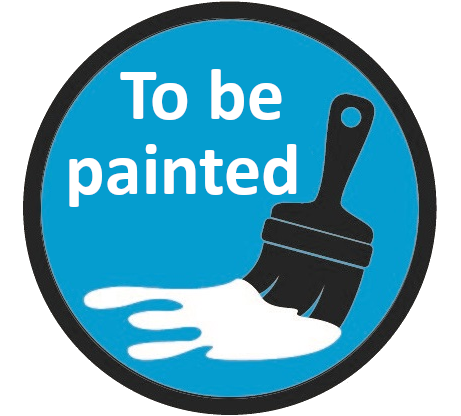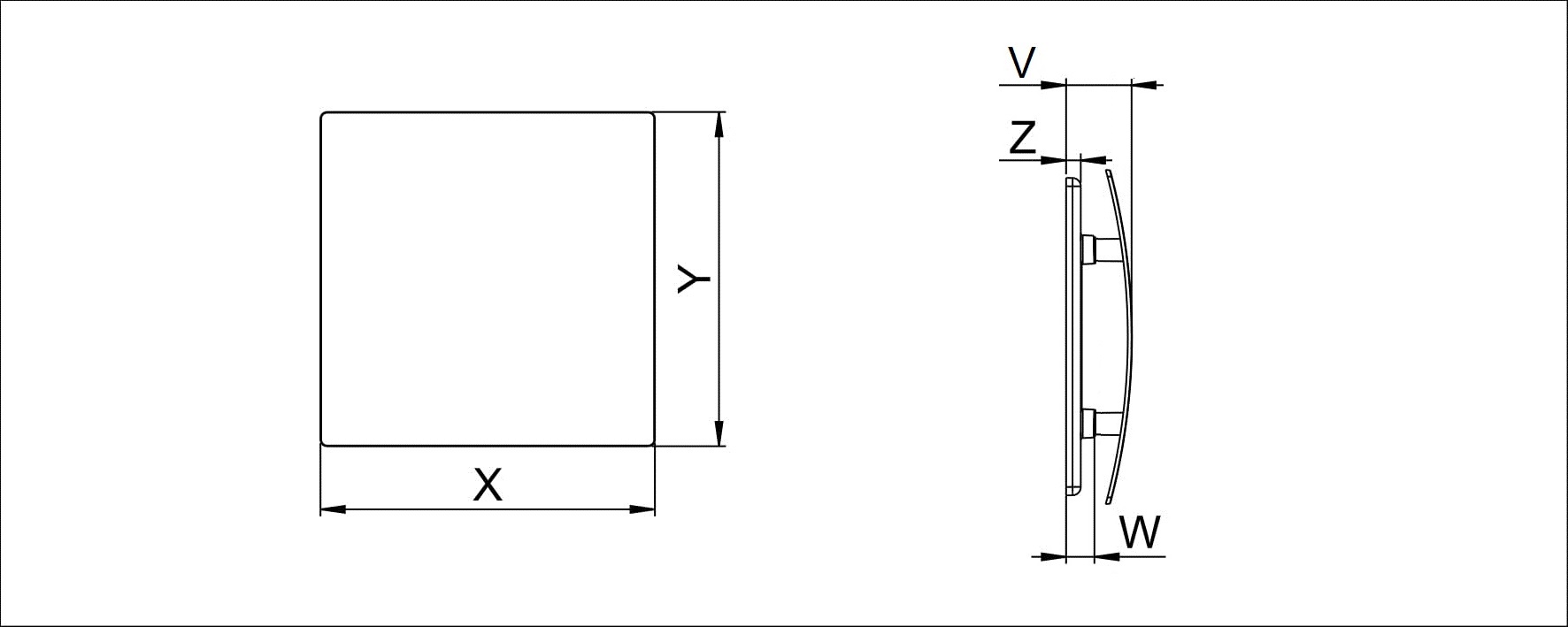 Instructions and certificates