S-Line PSB - panel PSB100
An elegant, white and minimalistic front panel intended to hide the fan body. Awenta provides their products to those who appreciate tasteful but discreet accessories.
The advantage of System+ panels is their easy, tool-free assembly and exchange in the event of redecoration or replacement due to damage. Instead of exchanging the whole fan body, you just put on a new cover plate.
The S-Line panel is adorned with a wavy pattern to make it unique.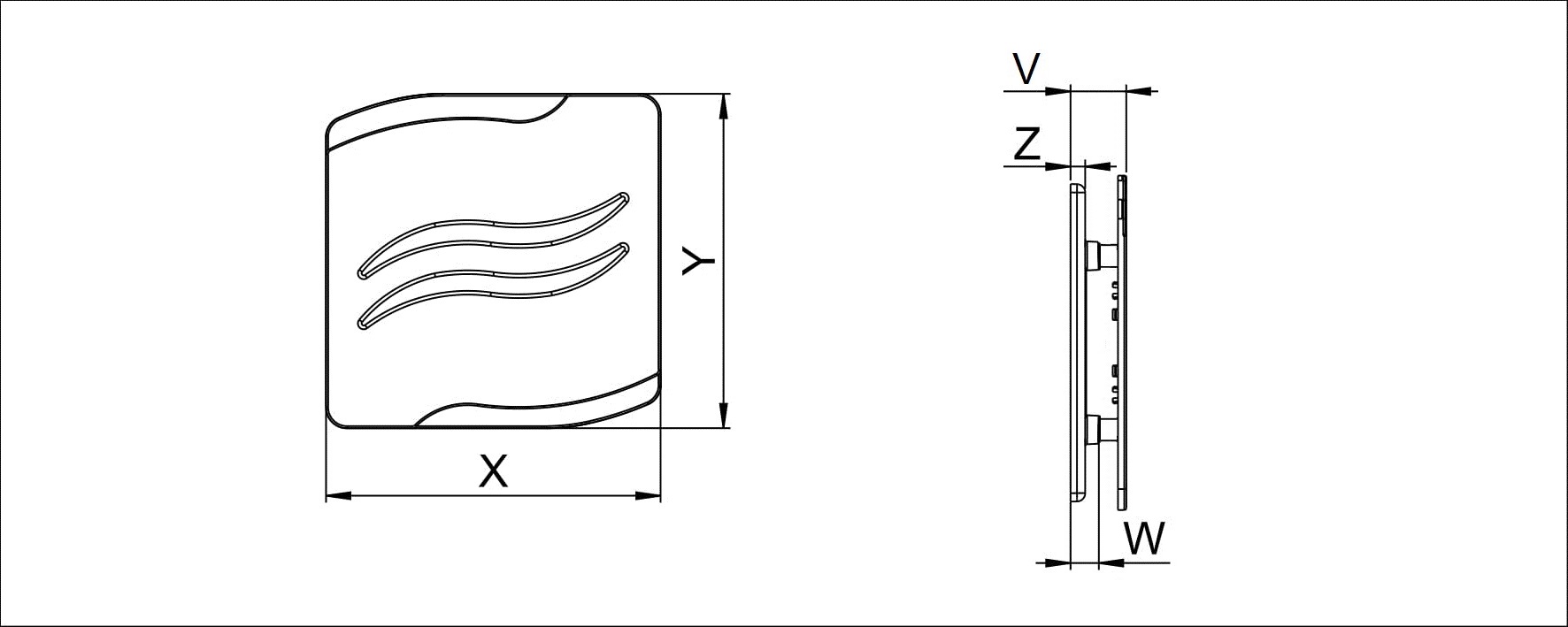 Instructions and certificates