Trax PTGB P - panels PTGB100P / PTGB125P
Sleek, gloss-look Trax panels will add an elegant appearance to a fan and turn it into a decorative element, rather than an item of utility.
System+ front panels are exchangeable and they fit all fan bodies in this series. The panel is made of high-quality black glass, scratch-resistant, and easy to clean. It can be removed and mounted tool-free, and you decide to change it, you simply choose another from this series. This is a functional, aesthetic and designer solution, which gives you many opportunities for interior modification.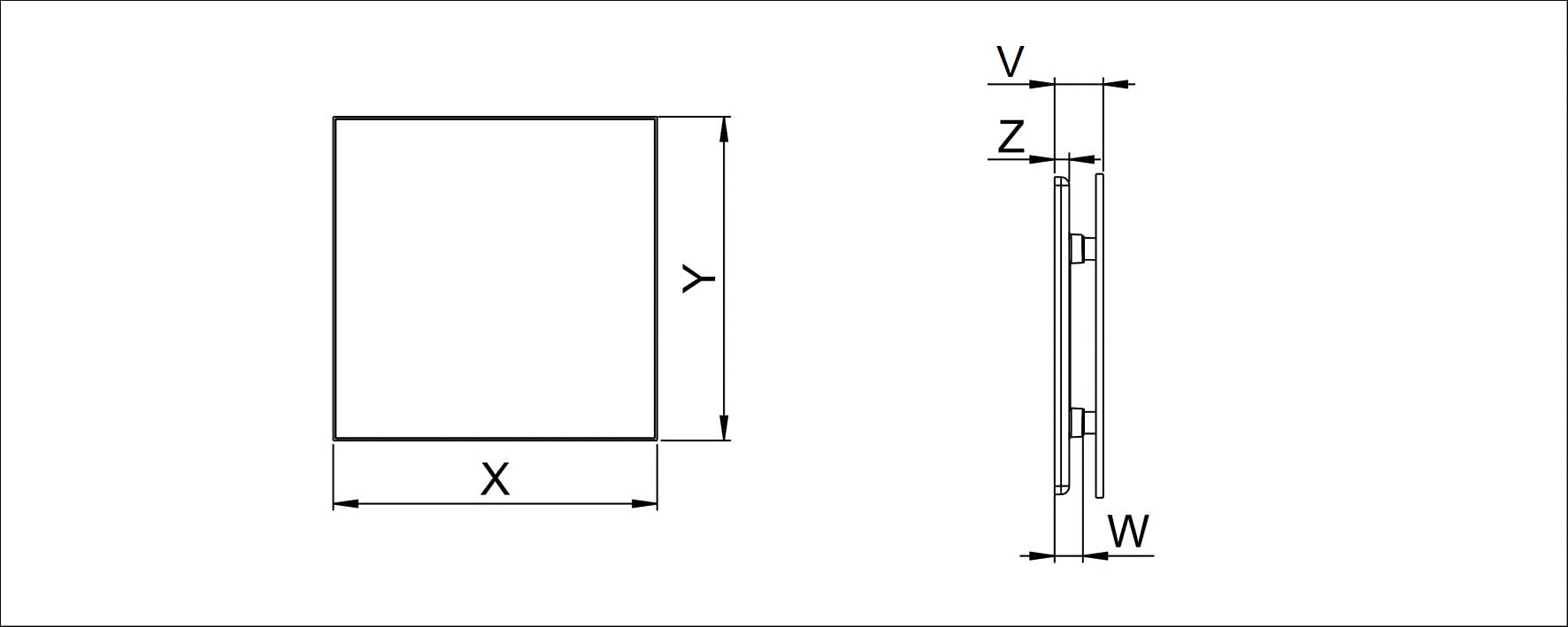 Instructions and certificates