Escudo PEH - panels PEH100 / PEH125
Awenta fans are characterised by their possibility to blend in with a given interior design. We prove that fans need not be just ordinary pieces of equipment to exchange air, but they also can be a decoration. You can choose from as many as several-dozen different front covers.
With System+ you can match any decorative front panel to a fan body.
This Escudo model is available in metallic chrome, with its characteristic slightly curved shape.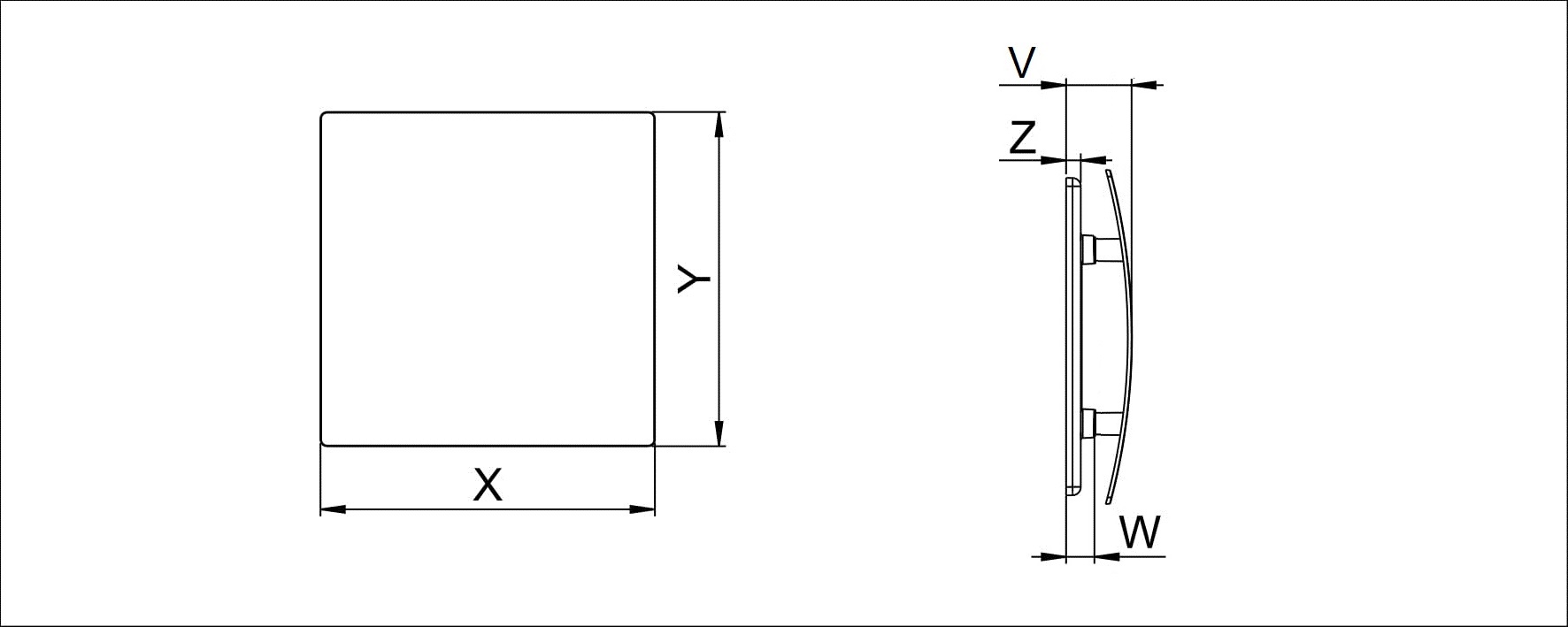 Instructions and certificates