Escudo PES - panels PES100 / PES125
See a revolutionary solution thanks to which an ordinary ventilation fan can become a decorative element in a home, office or in a commercial space.
System+ permits non-invasive assembly, dismantling, and the exchange of front covers for Awenta fans which are compliant with this system.
The panels are fitted onto the fan using special latches, so you do not need to unscrew or dismantle anything.
This Escudo model is available in shiny silver, which goes well with modern interiors.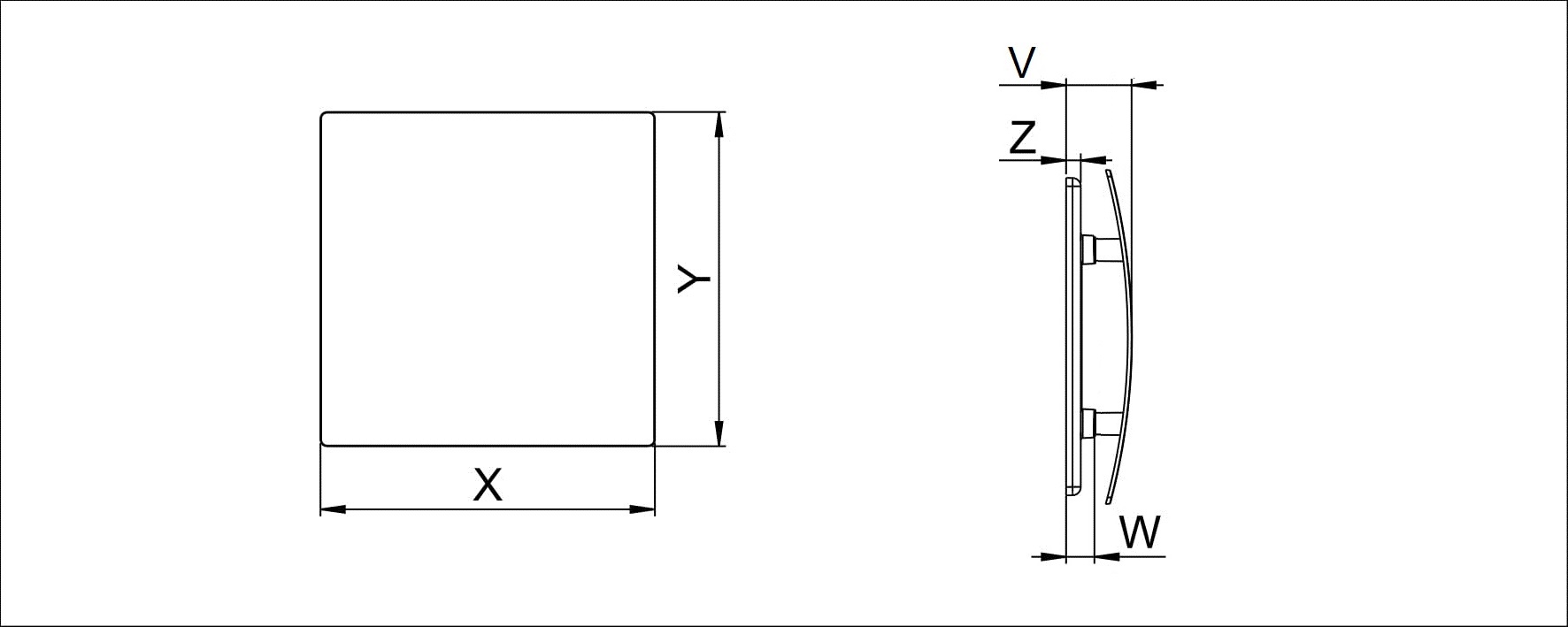 Instructions and certificates