Trax PTB - panels PTB100 / PTB125
If you are an aesthete at heart and you value both functional and beautiful objects, and if you are looking for something to make an ordinary fan gain a new, unique look, check out System+. With this solution you can match a decorative front panel to the fan body.
The glass white matt panel is elegant, minimalistic, and can be easily adapted to many interior designs. The added advantage of this system is its tool-free assembly and disassembly, facilitating the cleaning of both the panel and the fan.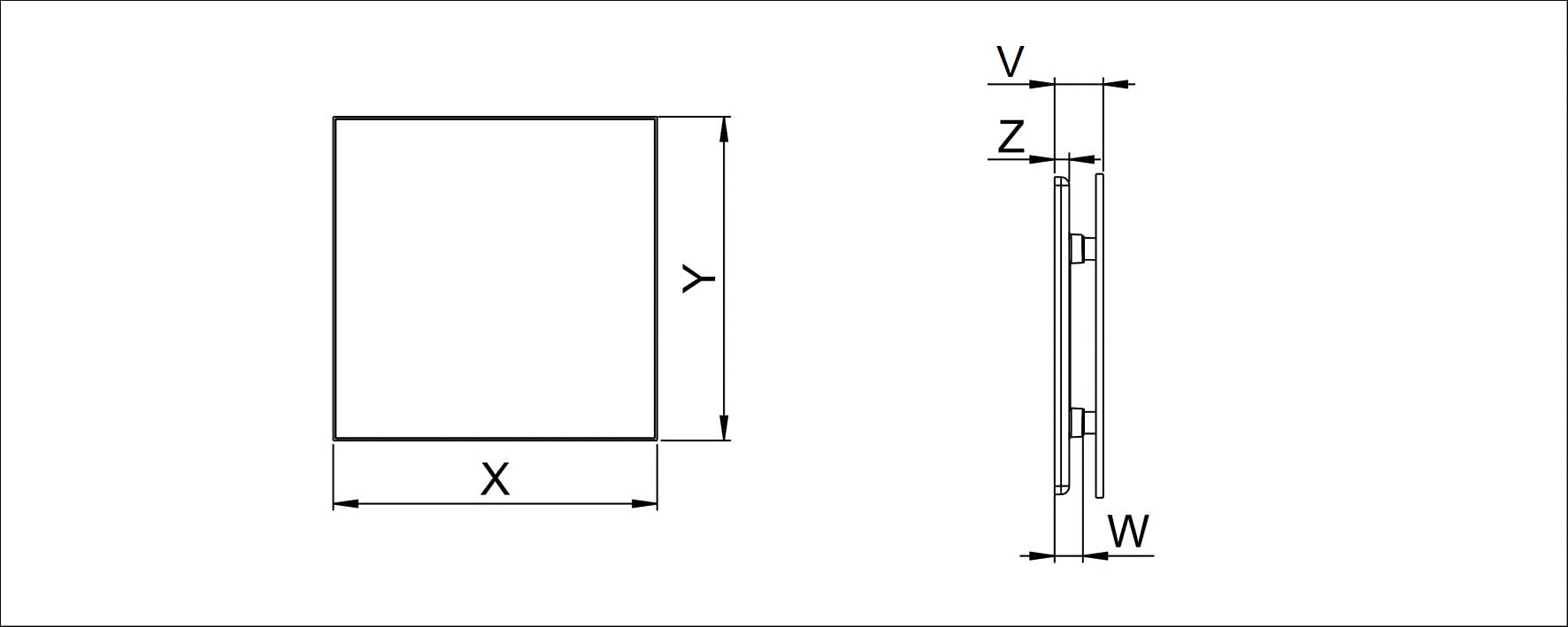 Instructions and certificates