Escudo PET - panels PET100 / PET125
The modern, geometrical and slightly curved shape of the Escudo panel will impress every lover of elegant decorative accessories. Our panels offer the advantage of making the fan body invisible under a decorative, exchangeable front panel. These parts are fixed in place using latches. They are easy to mount or dismantle, and their versatility allows you to easily match them to all Awenta fans which fit System+.
The ease of maintenance, attractive appearance and wide range of our models are the reasons why our Customers reach for this solution.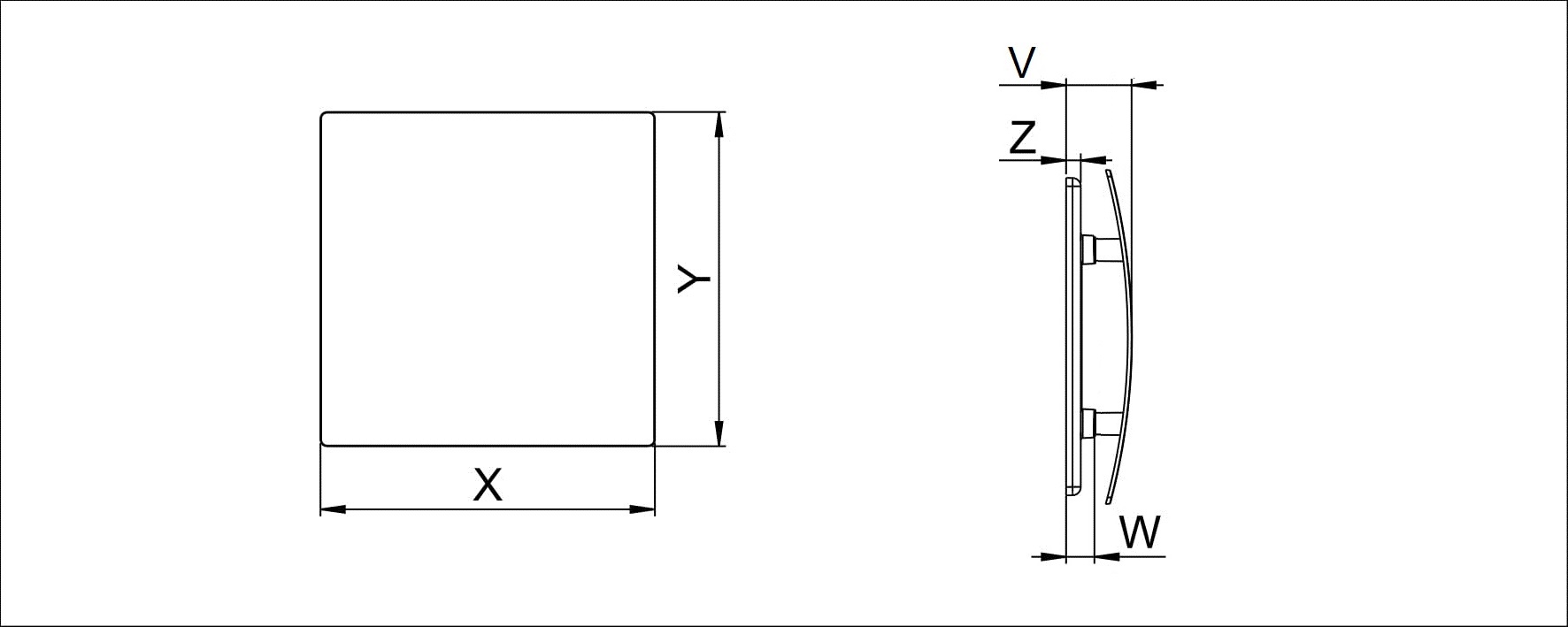 Instructions and certificates