Escudo PEGS - panel PEGS100

Elegance, uniqueness, attention to detail is all you get with the decorative Cover Escudo Graphite Structure. The cover base incorporates a plastic fastener, which is matched with galvanised, specially coated metal sheet that lends the cover a unique texture and colour.
System+ is a solution for browsing through different styles and looks of a front cover for you to choose and fit tool-free on your fan body. Fit the front cover in place by means of special snap-on fasteners. The cover can be removed for cleaning or replacement any time you like.
The Escudo decorative front cover presented here is also available in beige.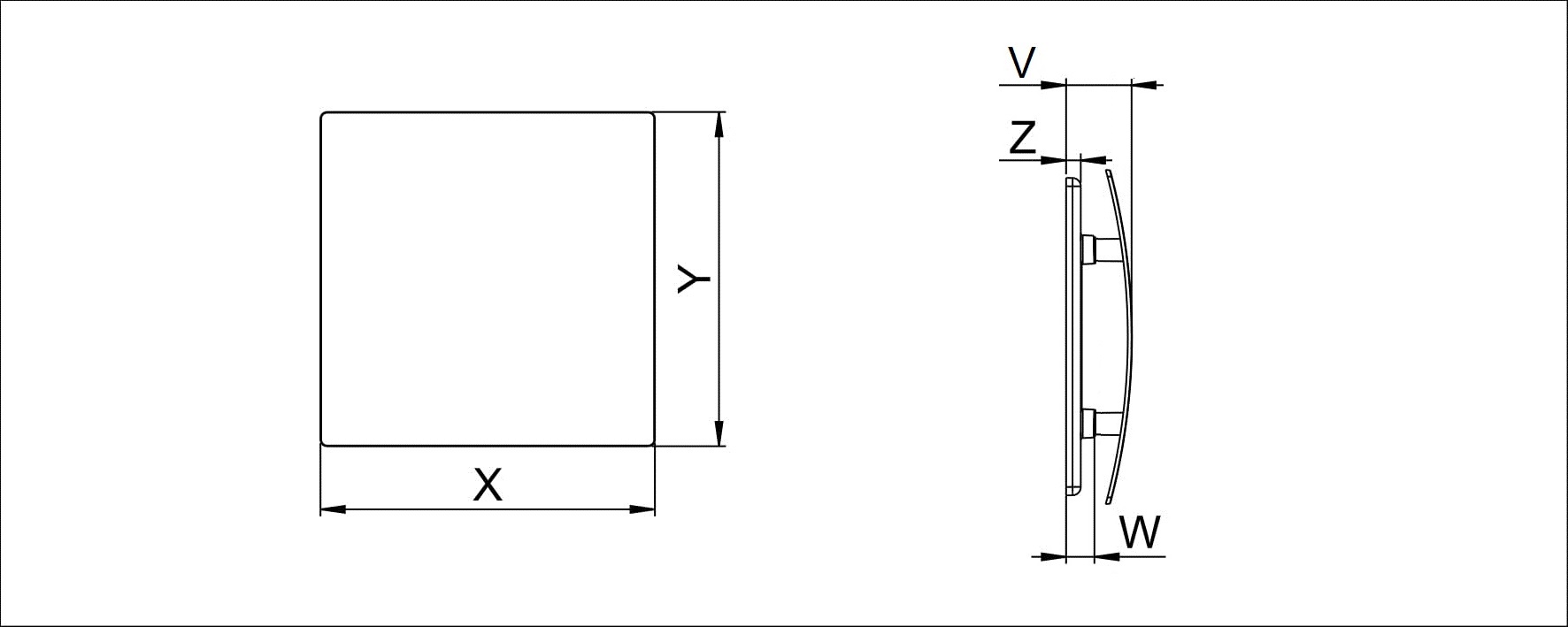 Instructions and certificates