Escudo PEGR M - panel PEGR100M
The matt red surface of this panel looks really incredible. It is distinguished not only by its colour but also its curved line and rounded corners. With System+ you can match any decorative front panel from our collection to a fan body.
The panels are exchangeable and their advantage is the ease of assembly, low price and strength.
We also recommend other panels from our collection. There is a treat for everyone!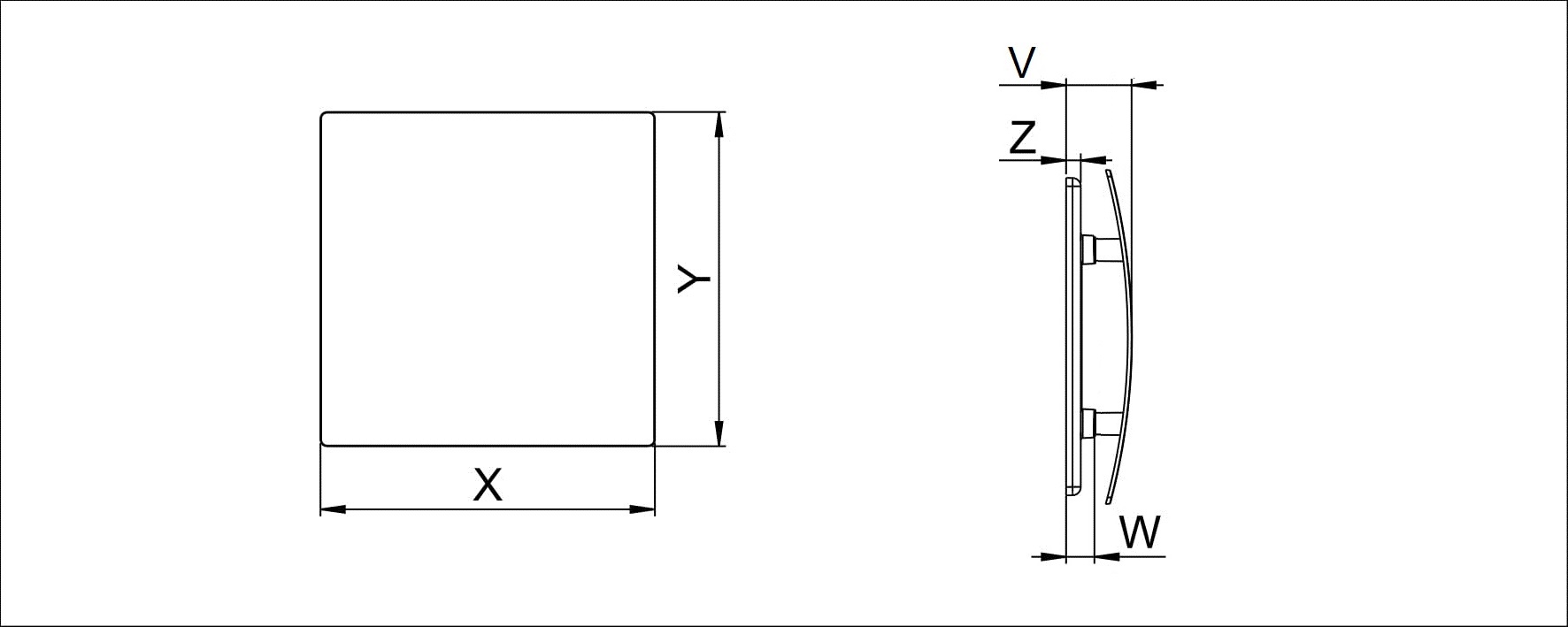 Instructions and certificates