Metro PMB - panel PMB100
Elegant, minimalistic, unobtrusively embossed, the Metro front cover makes a decorative finish you can fit on your Awenta extractor fan, available in the System+ range.
This solution is ideal for you to match a front cover with your fan and easily attach it by means of special snap-on fasteners. You don't have to unscrew or dismantle anything. All you do is simply remove and replace the cover. Discover the possibilities this solution offers to you.
The decorative Metro front cover presented here comes in plain white.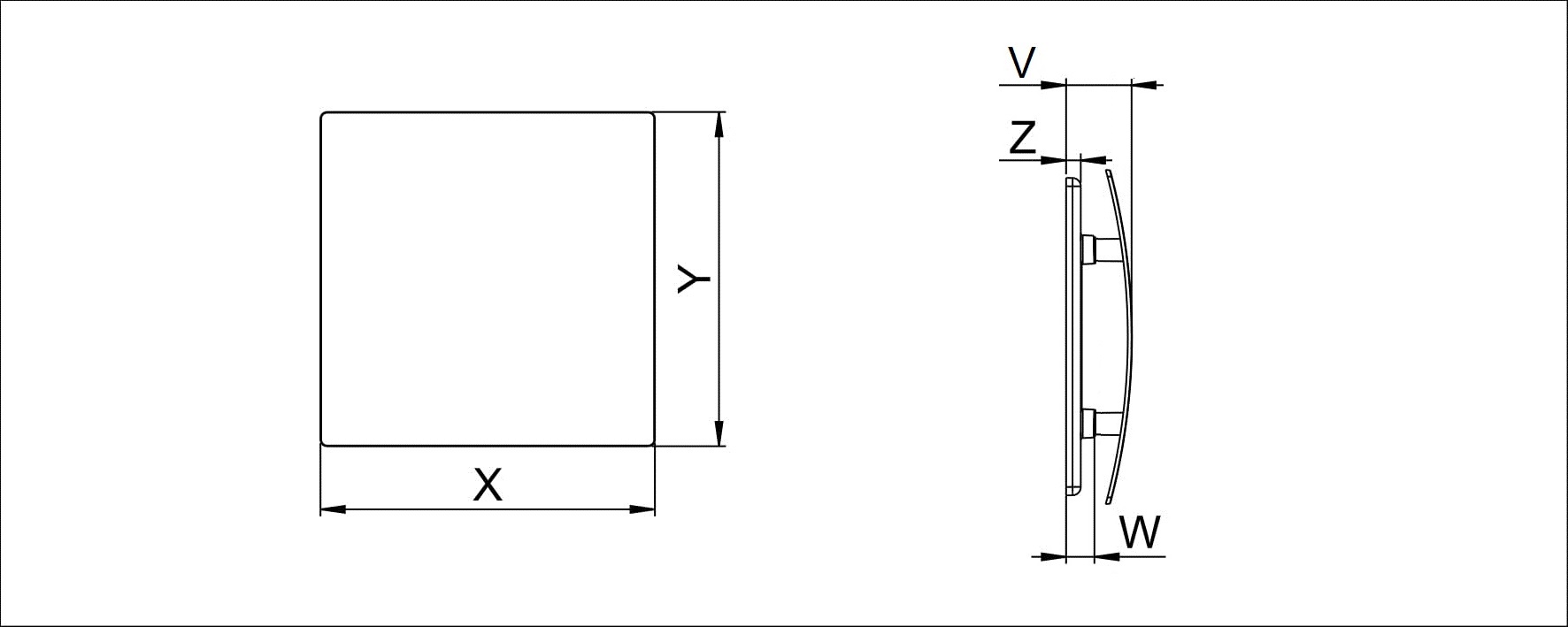 Instructions and certificates