Nea PNI - panels PNI100 / PNI125
The geometric shape of the Nea panels, creating a somewhat futuristic and provocative impression, is an ideal match for modern, stylish interiors at home, office or in commercial space. The metallic inox colour is intended to enhance this feeling.
The Nea panels from the System+ line are used to cover the fan body under an easily removable cover plate. The front panel is made of durable plastic, which can be easily cleaned. You remove it by disengaging it from special latches. All System+ panels are exchangeable.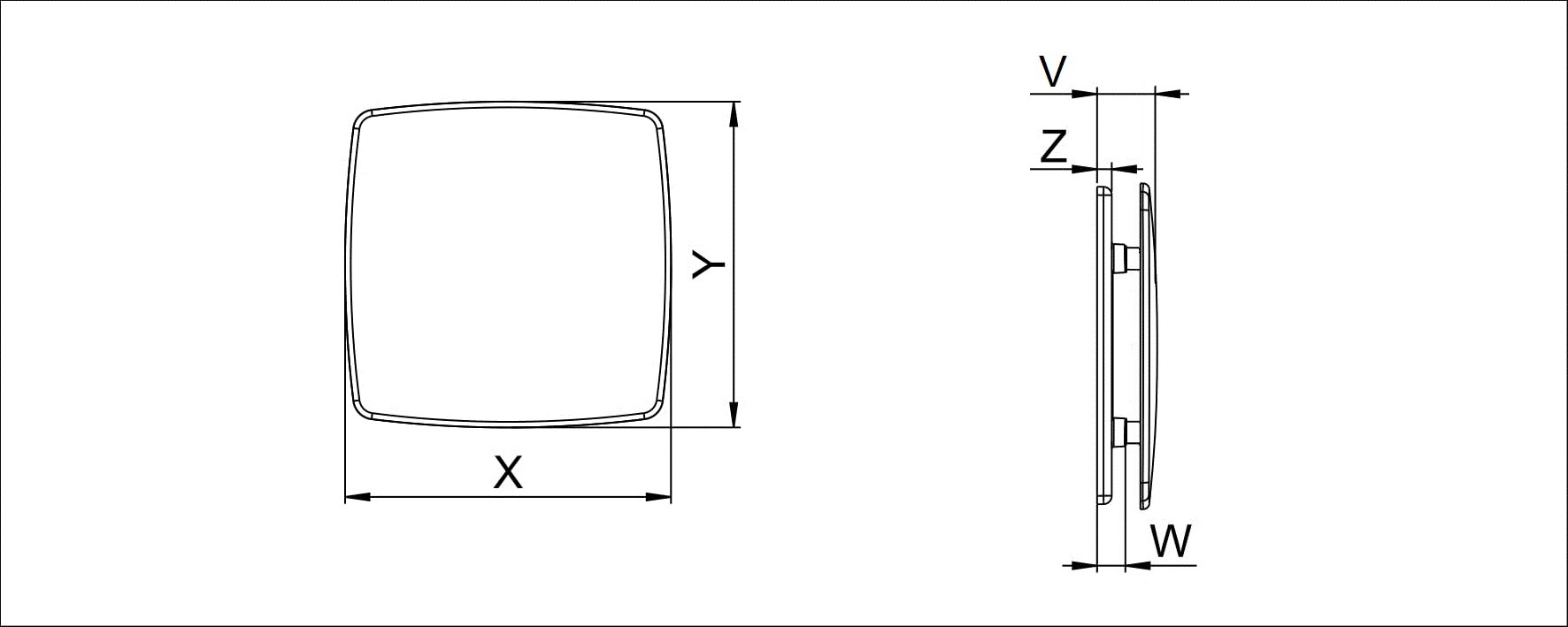 Instructions and certificates