Orion POS - panels POS100 / POS125
The decorative Orion panel for Awenta fans captivates the eye with its designer, elegant shape. The smooth surface does not collect dust and is easy to maintain. All System+ panels are tool-free removable. You just detach one from its latches, clean it, and then replace it. What's more, the versatility of the panels and their easy mounting system enable you to exchange them for new panels without having to dismantle the whole system.
This model has a silver-satin finish.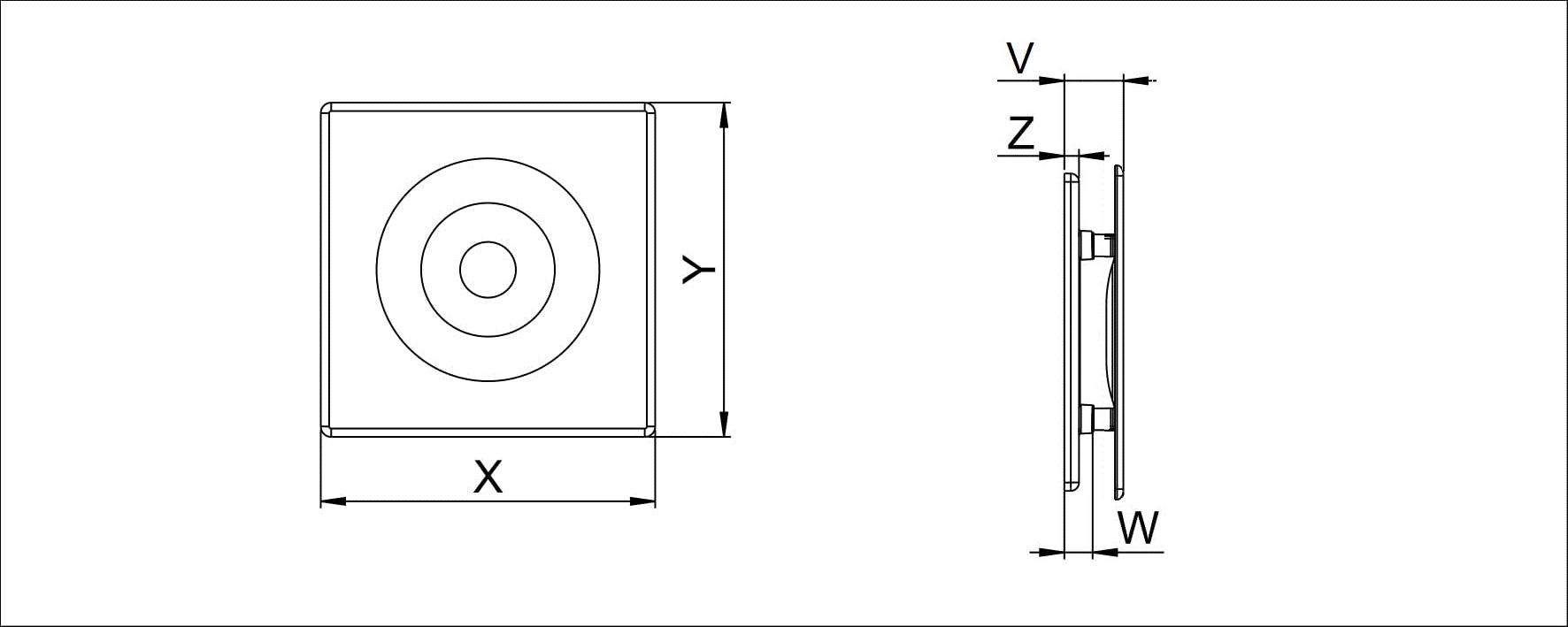 Instructions and certificates