Vertico PVE - panels PVE100 / PVE125
A rounded square with graceful waves on the surface of the front cover create a modern, futuristic impression, the highlight of the Vertico front cover in the System+ series. Using this solution you can match any cover panel to your fan to conceal it underneath.
The Vertico front covers look so impressive in homes, offices and commercial spaces that they can become an integral part of the décor inside.
Check out the other options and colours available.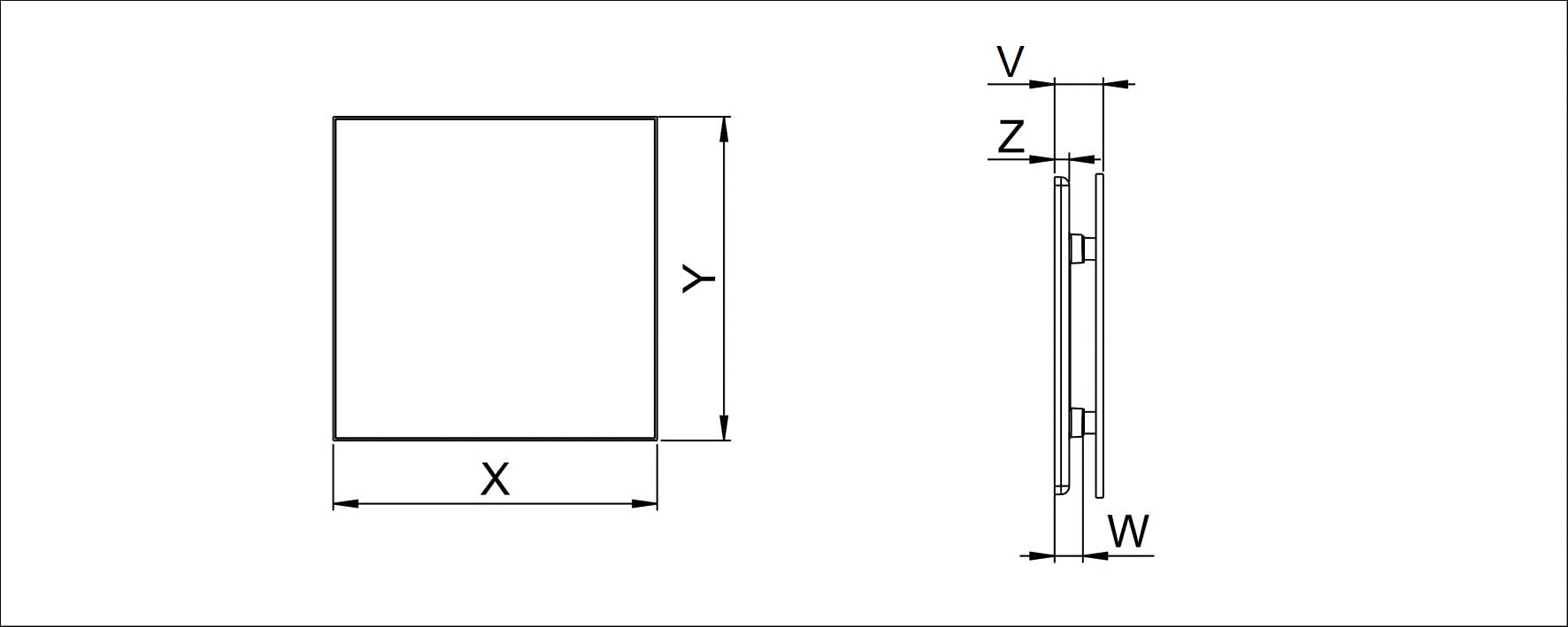 Instructions and certificates