Trax PTGR P - panels PTGR100P / PTGR125P
Red is a distinctive colour which adds an intriguing air to every room. If you are looking for a somewhat-provocative yet elegant front panel for an Awenta fan, choose a Trax model in red-gloss glass.
System+ is a solution which permits the easy selection and exchange of the front panels for our fans. No tools are needed to mount and remove the panels, which greatly facilitates their cleaning and exchange.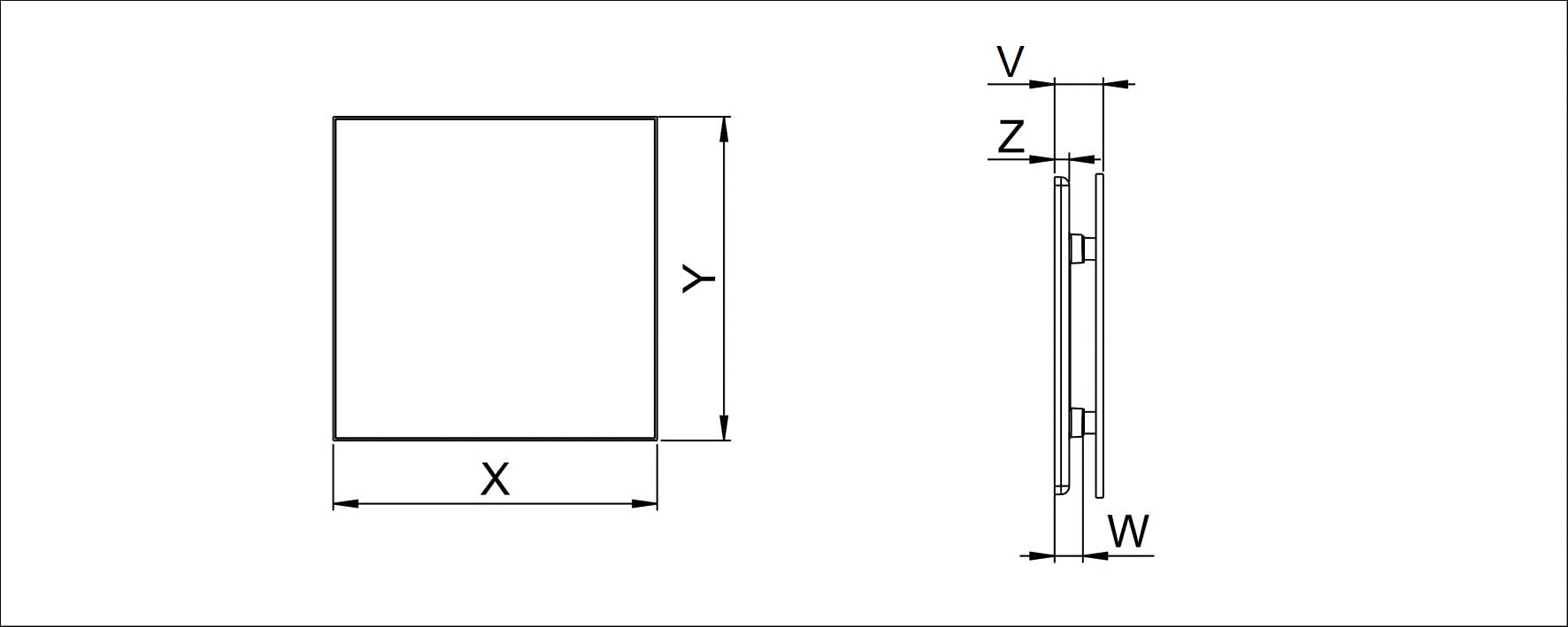 Instructions and certificates