Linea PLS - panel PLS100
This Linea satin front panel from the System+ family has a square shape with rounded corners, a silvery-satin finish, and a decorative pattern, which gives it a modern and futuristic appearance. Using this solution you can match any cover panel to your fan to conceal it underneath.
Linea panels look so impressive in homes, offices and commercial places that they can become an integral element of the interior design. Check the other possibilities, too.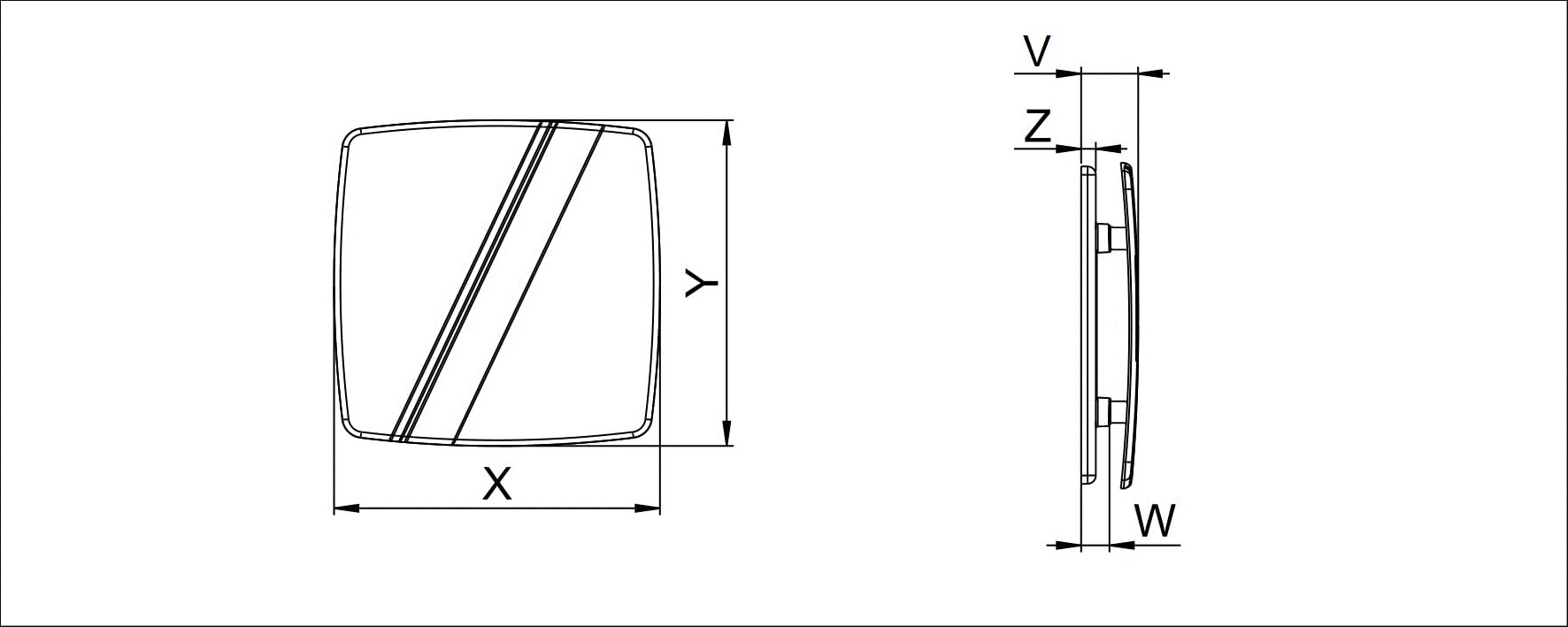 Instructions and certificates