Escudo PEGR P - panel PEGR100P
System+ is a solution for those who are looking for attractive finishing accessories.
Given the versatility of the system, you can hide the fan body under the Escudo decorative front panel, made of glossy red glass. Importantly, all System+ products are exchangeable, so they can be used temporarily. So if you are redecorating your place, you need not buy a new fan. All you need to do is put on a new front panel.
The panels are held in place by means of special latches.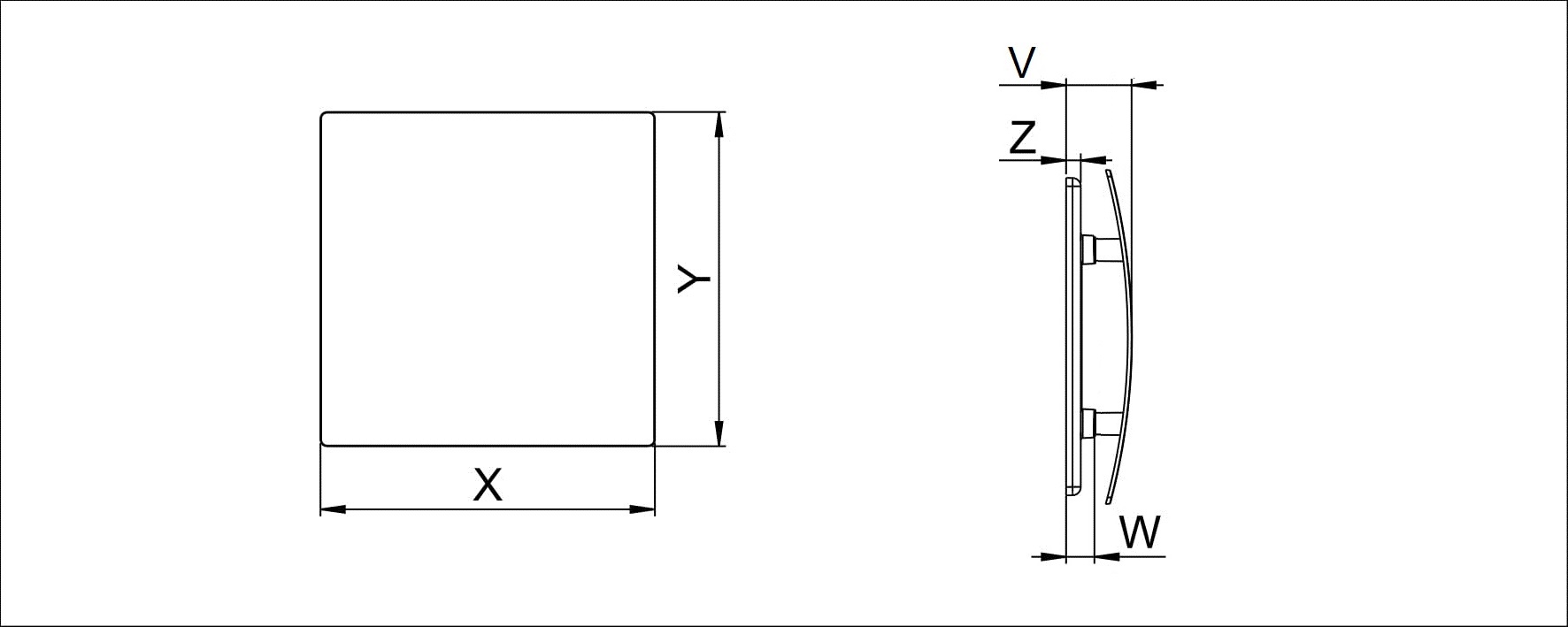 Instructions and certificates